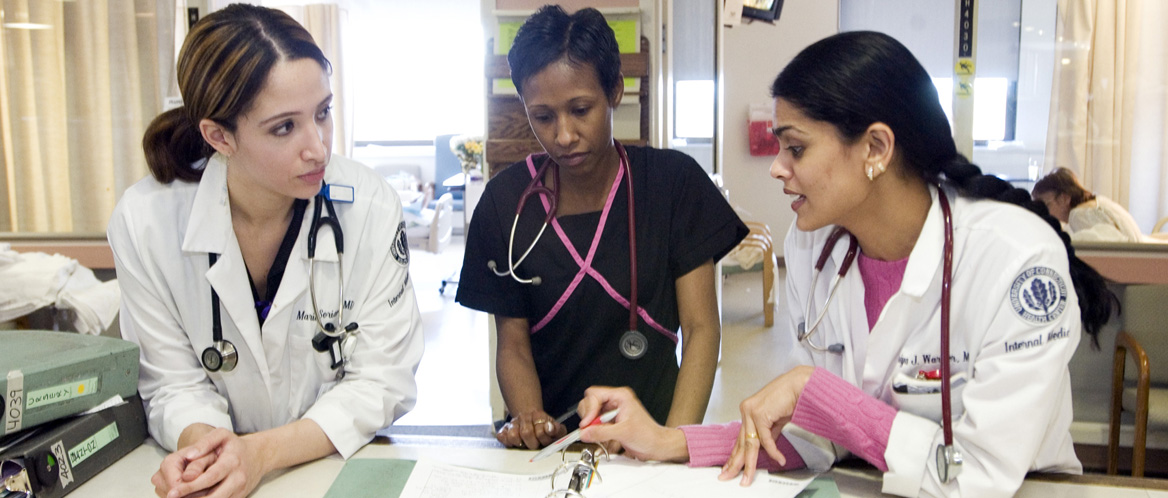 Program Overview
The mission of UConn's Pre-Medical and Health Professions Post-Baccalaureate Program is to prepare students who have completed an undergraduate degree and wish to strengthen their preparation for professional school in the health professions. The program offers two tracks, tailored toward students' academic backgrounds and prior coursework, and is a small, highly selective certificate program.
While completion of UConn's Post-Baccalaureate Program does not guarantee admission to professional school, the undergraduate campus—together with the University's Schools of Medicine and Dental Medicine—view the program as a superb opportunity to enrich and diversify our student populations at both the University's professional schools and other institutions' health professions programs.
Applications for the Fall 2023 admissions cycle will be available beginning on January 1, 2023 and will be evaluated on a rolling basis through May 1, 2023. Priority consideration is given to applications that are completed early in the cycle; therefore, applicants are encouraged to submit all required elements of their application as soon as possible.
Learn more about the program's history.
Watch a brief introduction to our program below! 
Alumni testimonials
Post-Baccalaurate Program Information Sessions
Interested in learning more about the Post-Baccalaureate Program? Attend one of our monthly group information sessions with our program advisor and get your questions answered!
Our yearly application cycle opens on January 1, 2023. The link to register for monthly information sessions for the Fall 2023 application cycle is now live. Information sessions will be held September 28, October 24 and December 7 (virtually).
Alumni Profiles